Are you looking for the best keywords to grow your business?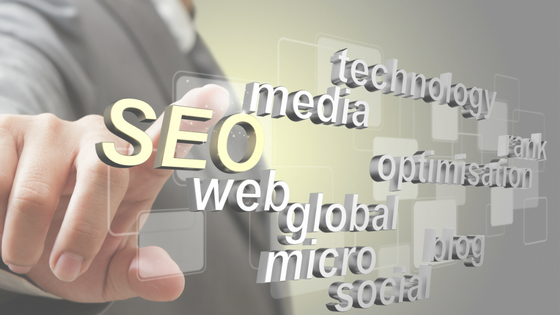 Choosing the best keywords for your business could result in showing up on the first page of a Google, Bing, DuckDuckGo and numerous other alternative search engines that are popping up on a regular basis. This is something most every business owner I have worked with has expressed a desire for.
Why do they want to show up on the first page?