Are you looking for the best keywords to grow your business?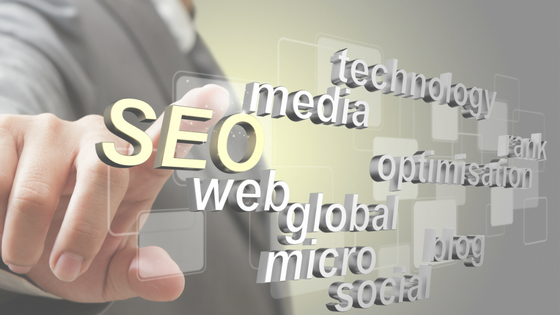 Choosing the best keywords for your business could result in showing up on the first page of a Google, Bing, DuckDuckGo and numerous other alternative search engines that are popping up on a regular basis. This is something most every business owner I have worked with has expressed a desire for.
Why do they want to show up on the first page?
Every time someone is searching for a location, service, or product online, based on the keywords they put in, they will get search returns giving them lots of options, pages and pages in fact. So, ultimately businesses want to appear on the first page, so they can grow their businesses. The reason for that is that the top 3 search returns combine for approximately 50% of the click-thrus that happen, based on some recent data from Smart Insights.
So how do you find the best keywords for your business?
Here are 3 ways to identify the best keywords to attract your ideal clients:
Survey your current clients – your current clients can provide good information that lets you know how they found you, why they chose your business, what services/products you offer that they can't do without, and possibly what solution you have provided to them, over and above the obvious. This will help you identify the best keywords to speak to your ideal client prospects.
Look to your competition – look at competition in a positive way. What can you learn from businesses that either offer similar or complimentary services to your ideal clients? Review their social media posts, blog posts, website copy. Also look at where they show up in the search engines. What keywords are they using to attract new business? How can you improve upon what they have done?
Run a keyword search – by running some keyword research you can not only determine what keywords people are using when they search for the services or products you offer, but also how many people are searching. This will also give you some additional long-tail keyword combinations that will help you better target your niche.
Want some help determining the best keywords for your business? Book a 20 min consultation today.